Spotlight China, a showcase by Chinese-Architects.com and JUNG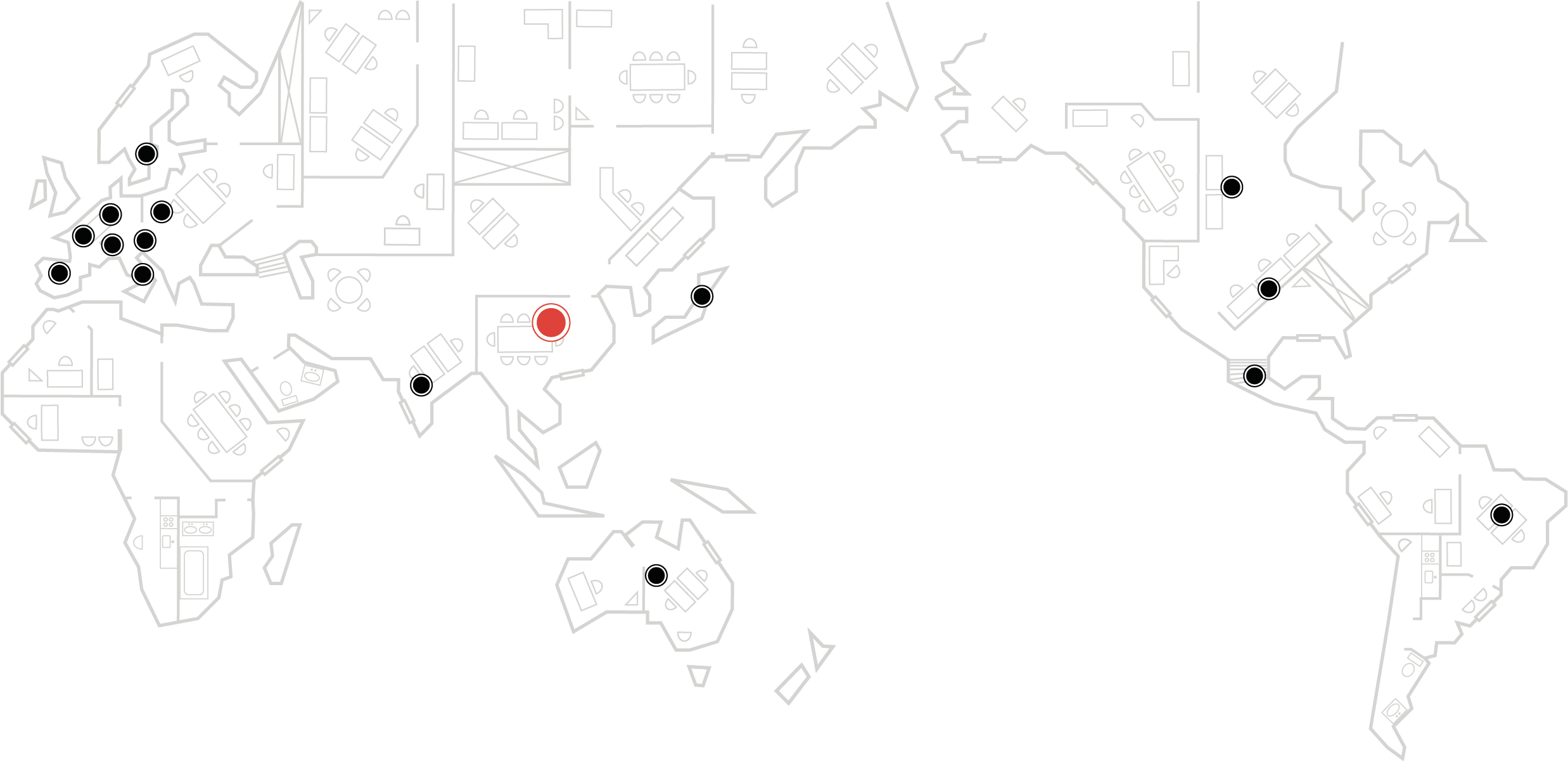 ---
Spotlight China – a showcase of 100 carefully selected architecture studios from China – is an initiative by Chinese-Architects.com and JUNG to raise awareness of today's design qualities in Chinese Architecture.
Why promote Chinese architecture?
Because of "the role that China will play in the development of architectural ideals," as Thomas J. Pritzker acknowledged, when announcing Wang Shu as winner of the Pritzker Prize in 2012. Having recognized this earlier on, World-Architects successfully promotes Chinese architecture since 2006.
How does Spotlight China work?
Dr. Eduard Koegel, renowned expert of Chinese architecture and highly respected curator of Chinese-Architects.com, selects noteworthy offices in China. These offices will then have the opportunity to create an office profile and show their office and projects to important players in the industry, committees for invitation-only competitions and the media.
What is an Office Profile?
An online presentation of your office and your projects with text, photos plans, renderings and drawings shown in a premium network of carefully selected contemporary architects.
For how long will the profile be online for free?
For 3 consecutive years
Is there a list of all offices invited?
Yes. It will be provided to selected offices upon request.
Who is paying for the office profile?
JUNGs financial contribution is significant and crucial to this project. Chinese-Architects.com, also financially involved, focuses mainly on the organization and communication of the project.
Who are the partners behind Spotlight China?
The international platform World-Architects.com, launched in 1994 by PSA Publishers Ltd. in Switzerland, is a membership-based, premium network of selected contemporary architects and building professionals, advocating quality in architecture.
JUNG is a globally active premium German provider of smart building technology founded in 1912, developing and producing timelessly designed products and future oriented solutions with a pioneering spirit.
---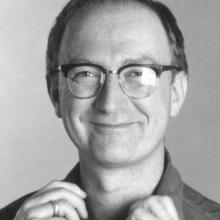 Eduard Koegel
Curator China
Some of our valued members of Chinese-Architects.com
---