YTAA 2020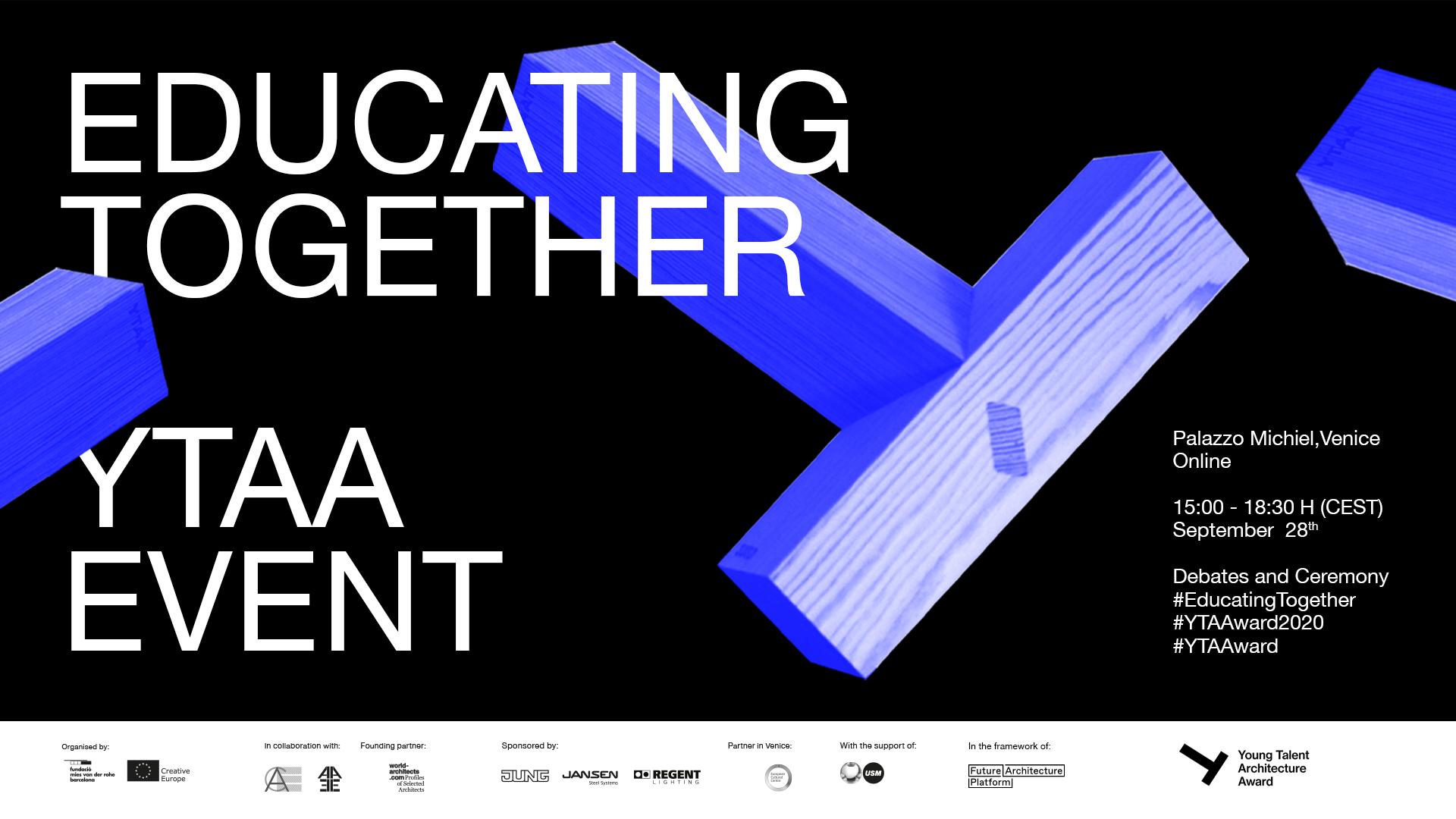 Young Talent Architecture Award 2020. Educating together
Awards Ceremony and Debates.
Collateral Event of the 17th International Architecture Exhibition - La Biennale di Venezia.


28th September 2021
3pm - 6.30pm CEST
From Palazzo Michiel in Venice
Online: https://youtu.be/amSXmdy5Pyg

On 28th September 2021, the Fundació Mies van der Rohe with the support of the Creative Europe will organize an event in Venice to celebrate the Young Talent Architecture Award 2020 and talk about the future of architecture together with the Winners of the YTAA 2020, the Winners of the Asian edition of YTAA 2020 and the jury members as well as representatives from the organising institutions, sponsors and supporters.

The Awards Ceremony will be preceded by two debates focusing on "Educating together" and "New European Bauhaus. How will we live together?", two key themes in relation to education and how to rethink and replan Europe which prioritises the environment through a cultural project in which design and sustainability are indissociable.

YTAA, as (inherent) part of the European Union Prize for Contemporary Architecture – Mies van der Rohe Award, is organised by the Fundació Mies van der Rohe with the support of the Creative Europe programme of the European Union. It is organised in partnership with the European Association for Architectural Education (EAAE) and the Architects' Council of Europe (ACE-CAE); World Architects as a founding partner; the European Cultural Centre as a partner in Venice; sponsored by Jung, Jansen and Regent Lighting; and with the support of USM.
---
The Young Talent Architecture Award (YTAA) is organized by the Fundació Mies van der Rohe with the support of the Creative Europe programme as an extension of the European Union Prize for Contemporary Architecture - Mies van der Rohe Award, and World-Architects as Founding Partner. By bringing together the most talented graduates and the best architecture firms and institutions, the Winners of the YTAA will have the chance to find comprehensive strategies enhancing synergies and complementarities with the firms and institutions of their interest.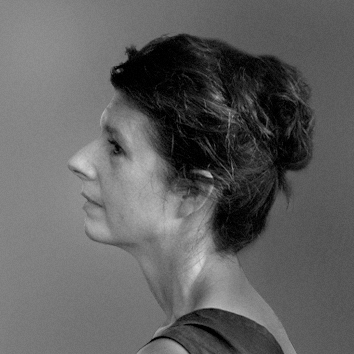 Martine de Maeseneer (Chairwoman)
Vicedean for International Affairs at KU Leuven
Show Biography
Martine De Maeseneer is the founding partner of MDMA l Martine De Maeseneer Architects, which has been around for 30 years of practicing, theorizing, lecturing and teaching within an international forum of schools, colloquia and competitions. The Bronks Youth Theatre Brussels, became the first-ever Belgian finalist in the EU Mies Award 2011. Within the practice there is a continuous search for an expanded field of patterns, motives, logos, plots, timbres – trying to give architecture a countenance that draws upon 'writing'.
Two books appeared in conjunction with individual exhibitions: 'The Indivisible Space', Antwerp (1993) and 'Ideality-3-Lost', Brussels (1997). Essays published, with such titles as 'Aperitif Time', 'What Matters' and 'Parsing Traps', have been adding up as chapters in a more substantial yet unpublished book.
Currently Martine De Maeseneer is the Vicedean for International Affairs at KU Leuven Faculty of Architecture, where she is also teaching 'The Performative Architecture studio' since 1990 and directed the International Master of Architecture. Previously she thaught at the AA School London and the Academy for Architecture and Planning Tilburg.
---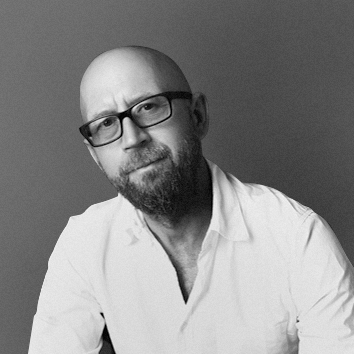 Oleg Drozdov
drozdov&partners and co-founder of the Kharkiv School of Architecture, Kharkiv
Show Biography
In 1990 I graduated from Kharkiv University of Civil Engineering with a degree in architecture. I live and work in Kharkiv (Ukraine). In 1991-1997 I pursued a career of an artist, and in 1991 I established "Drozdov&Partners" architectural practice. The office works on a wide international scale and embraces the philosophy of critical artistic pragmatism.
I curated Ukrainian projects at the Rotterdam Biennale of Architecture "The Flood" in 2005 ["Monisto" research project that explores Odessa seafront development] and Moscow Biennale of Architecture in 2012 ["Circumstances" project that traces the "lifelines" of some of our built projects]. I was also in charge of "Terralogia" art project and "Patiologia" project which was an in-depth research into the nature of patio houses.
I was one of the authors and reviewers of a course project in Columbia University GSAPP in 2011. In 2017 I founded Kharkiv School of Architecture, the first private architectural school in Ukraine. Currently, I am a key tutor at the department of techniques and technology, and I focus on the search for a new understanding of tectonics. I am also one of the experts of EU Mies Award.
---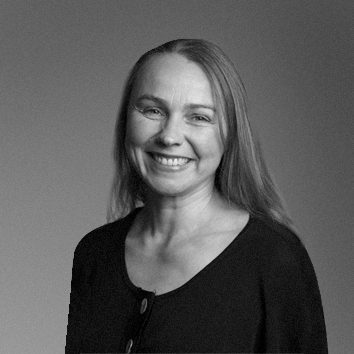 Juliet Leach
Head of Marketing, Royal Institute of British Architects (RIBA), London
Show Biography
Juliet Leach has been working in design and architecture for over 20 years. Her roles have been across Brand, Marketing, Events and Awards for a multitude of organisations, leading on all aspects to build and develop each project. She is currently Head of Marketing for the RIBA, a role which leads the Awards, Marketing and Events Teams to deliver the organisations highest profile and prestigious activity. She has developed the framework around the UK awards, ensuring clarity, transparency and rigour in all aspects of the process and grown the RIBA Stirling Prize event from 50 guests to 800 guests, introducing a reduced ticket price so that all architects and students can attend and be inspired by the best that UK architecture has to offer. Along with her teams she is responsible for the Royal Gold Medal, bestowed by RIBA on behalf of the Queen and the International Prize, now in its 3rd iteration with increased entries and publicity around the world. She also represents the RIBA for the EU Mies Award, putting forward the projects from the UK and participating in the assessment panels. In addition she has made strategic changes to the RIBA Marketing Team and promotion of RIBA's products and services to reverse the aging membership of the organisation so that now that almost 70% of new RIBA members (not including students) are aged 35 and under.
---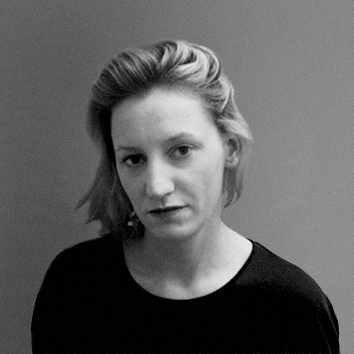 Rosario Talevi
Curator Making Futures Bauhaus+ and Associate Researcher Universität der Künste, Berlin
Show Biography
Rosario Talevi is a Berlin-based architect interested in critical spatial practice, transformative pedagogies and feminist futures, which she applies through various spatial, editorial and curatorial strategies.
Her projects include Climate Care, A Curriculum for Urban Practice; Formats of Care, a convening of feminist spatial practitioners; The Parasitic Reading Room a set of nomadic and spontaneous reading spaces; Latent Infrastructures a prototype for socially-engaged art; Urban School Ruhr a learning platform and a pedagogical experiment and MakeCity Festival a festival for architecture and urban alternatives. She is co-editor of Explorations in Urban Practice (dpr-barcelona, 2017) and associate editor of Make_Shift City, Renegotiating the Urban Commons (Jovis Verlag, 2013)
. Her first built project is Casa Abierta, a house completed in Uruguay in 2012.
Talevi is a long-term collaborator at raumlabor_berlin. She has held teaching and research positions at the TU Berlin and the University of Buenos Aires. Currently, she is acting as research associate at the Berlin University of the Arts for the project Making Futures Bauhaus+
---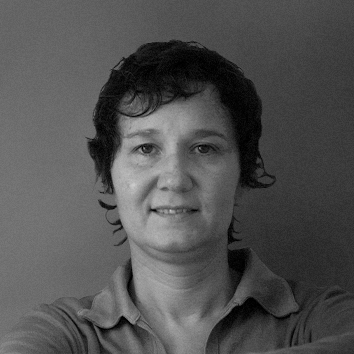 Bet Capdeferro
bosch.capdeferro architecture, Girona
Show Biography
Bet Capdeferro is an architect from Girona. She studied at Escola Tècnica Superior d'Arquitectura de Barcelona – UPC BarcelonaTech.
In 2003 she founded bosch.capdeferro arquitectura together with Ramon Bosch and since then they have worked in projects of different scales and typologies, mainly focused on the relationship between humankind and environment.
Their professional activity has progressed in parallel to teaching, supporting from the fields of theory and research the development of design and construction processes.
They conceive the project as a concave and inclusive experience, capable of harmoniously integrating through an open process all diverse agents and facts that configure it.
In 2011 they receive the EU Mies Award for Emerging Architecture.
In 2016 they are awarded at the XIII Spanish Biennial of Architecture and Urbanism – "Alternativas" and at the X Latin American Architecture and Urbanism Biennial.
In 2018 they are awarded at the XIV Spanish Biennial of Architecture and Urbanism – "Más habitar, más humanizar".
---