YTAA 2020 - Asia Edition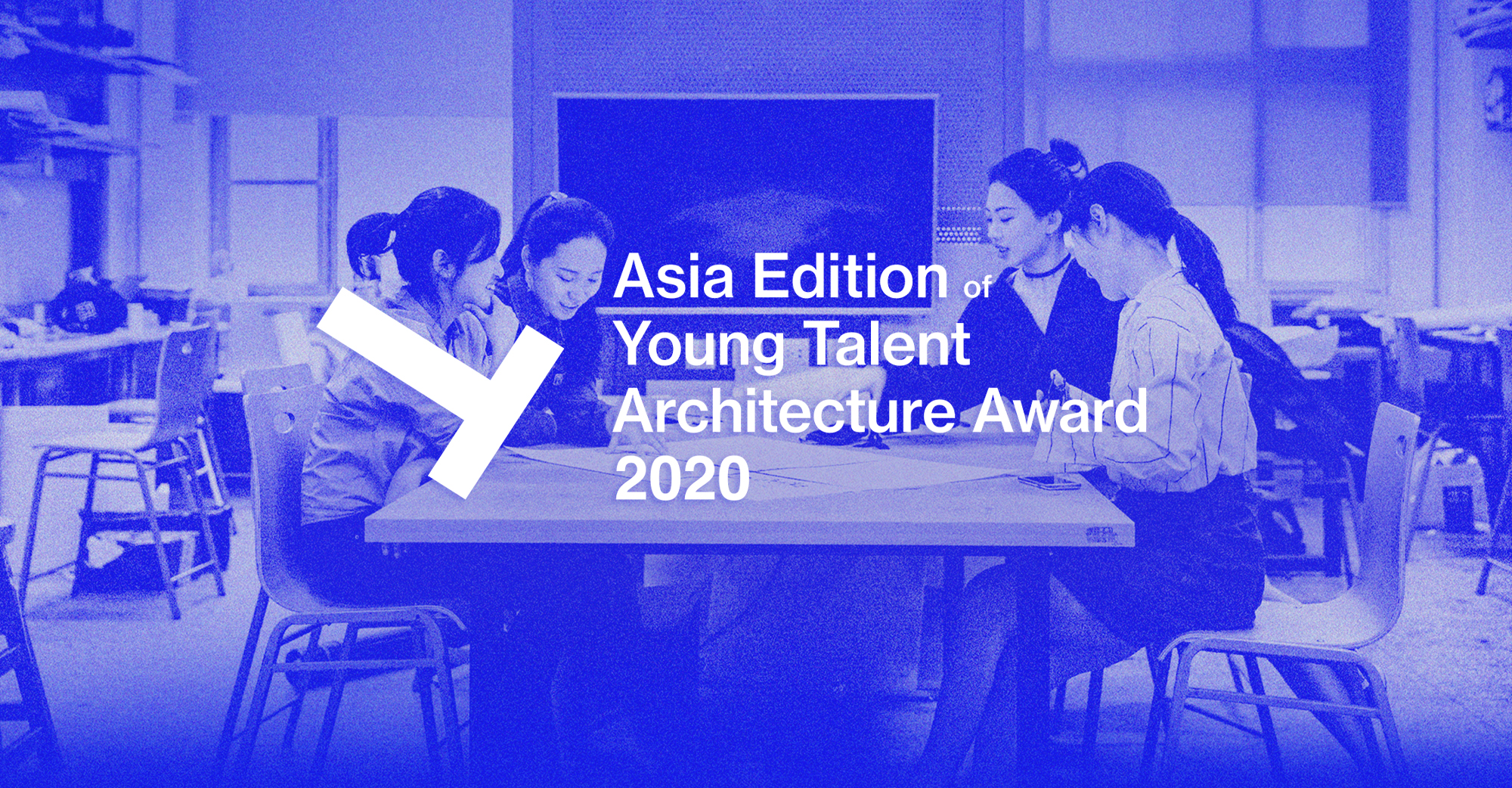 The Young Talent Architecture Award (YTAA) is an inherent part of the European Union Prize for Contemporary Architecture - Mies van der Rohe Award. Organized by the Fundació Mies van der Rohe with the support of the Creative Europe programme and World-Architects as Founding Partner, the first Asia Edition is aiming to promote exchange and cooperation with their counterparts in Europe and in the 2020 guest countries: Brazil, Chile and Mexico.
By bringing together the most talented graduates and the best architecture firms and institutions, the Winners of the YTAA will have the chance to find comprehensive strategies enhancing synergies and complementarities with the firms and institutions of their interest.
Livestream - Young Talent Architecture Award Day including Winners Announcement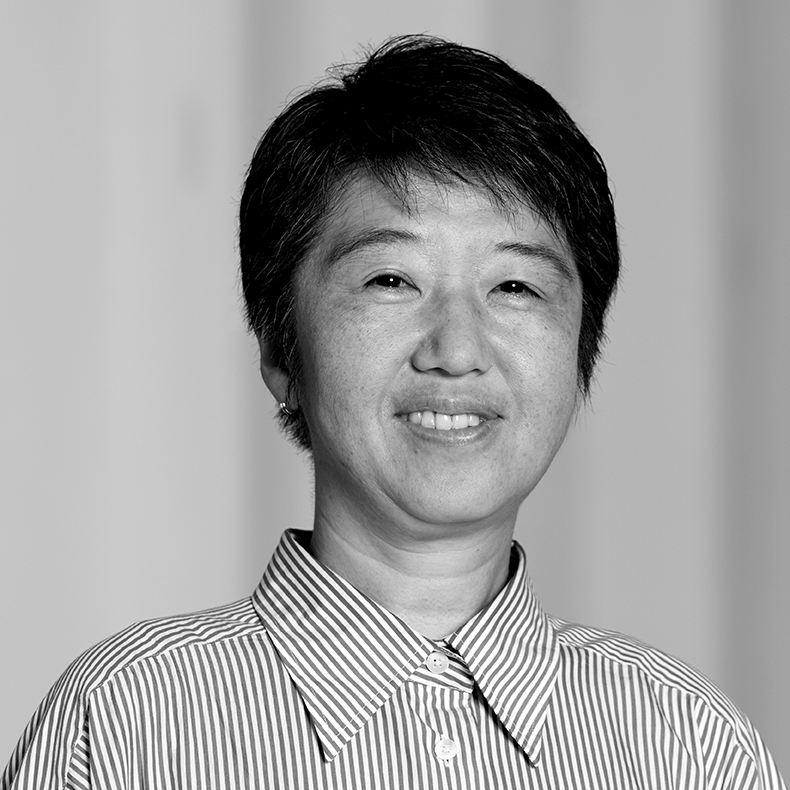 Momoyo Kaijima (Chairwoman)
Principal of Atelier Bow-Wow, Tokyo, Japan
Show Biography
Momoyo Kaijima graduated from the Faculty of Domestic Science at Japan Women's University in 1991. She founded Atelier Bow-Wow with Yoshiharu Tsukamoto in 1992. In 1994 she received her master's degree from the Tokyo Institute of Technology. During 1996-97 she was a guest student at Swiss Federal Institute of Technology, Zurich (ETHZ). In 2000 she completed her post-graduate program at the Tokyo Institute of Technology. She has served at the Art and Design School of the University of Tsukuba since 2000, currently as an associate professor (2009-). Since 2017 she has been serving as a Professor of Architectural Behaviorology at ETHZ. While engaging in design projects of houses, public buildings and station plazas, etc., she has conducted numerous investigations of the city through architecture such as Made in Tokyo and Pet Architecture. She was the curator of Japan Pavilion at the 16th Venice Architectural Biennale.
---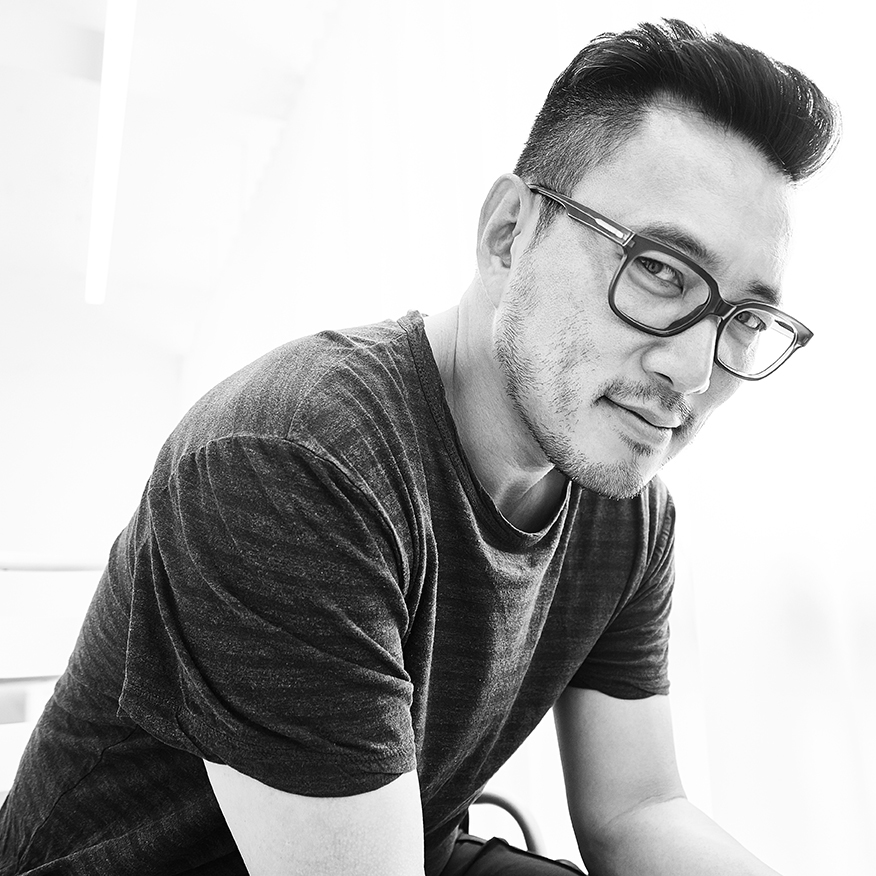 Minsuk Cho
Architect founder of Mass Studies, Seoul
Show Biography
Minsuk Chofounded the Seoul-based firm Mass Studies in 2003. He has been committed to the discourse of architecture through socio-cultural and urban research, and mostly built works, which have been recognized globally. Representative works include the Pixel House, Missing Matrix, Bundle Matrix, Shanghai Expo 2010: Korea Pavilion, Daum Space.1, Tea Stone/Innisfree, Southcape, Dome-ino, the Daejeon University Student Dormitory. Current in-progress projects include the new Seoul Cinematheque (Montage 4:5), the Danginri Cultural Space (Danginri Podium and Promenade), the Yang-dong District Main Street (Sowol Forest), and the recently selected design for the Yeonhui Public Housing Complex. Active beyond his practice, he co-curated the 2011 Gwangju Design Biennale, and was the commissioner and co-curator of the Korean Pavilion for the 14th International Architecture Exhibition – la Biennale di Venezia, which was awarded the Gold Lion for Best National Participation. In late 2014, PLATEAU Samsung Museum of Art, Seoul, held their first ever architecture exhibition, highlighting his works in a solo exhibition titled "Before/After: Mass Studies Does Architecture." Cho is an active lecturer and speaker at symposiums worldwide.
---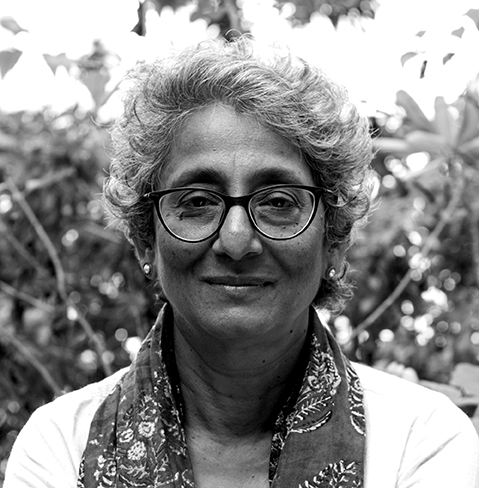 Chitra Vishwanath
Principal Architect and Managing Director of BIOME, Bengaluru
Show Biography
Chitra was born in Banaras, India and has lived across Nigeria, Ahmedabad, Goa, Delhi and Kochi. She graduated from the School of Architecture, CEPT, Ahmedabad and moved to Bangalore. In1991 she started her firm Chitra Vishwanath Architects. In 2008 the firm changed its name to Biome Environmental Solutions as the practice became a multidisciplinary collaborative one and addressed ecological issues through design as its primary focus. Biome has won many awards notable being IIA awards, 2AA awards and Rethinking the Future awards. Chitra has lectured extensively in India and a bit abroad. She was the Charles Correa Chair at Goa School of Architecture in 2017 for the Housing Studio. She curated the Interaction Forum and was part of the Jury of 2A Awards 2019, Madrid. Chitra is currently mentoring thesis students at NITTE School of Architecture, Mangalore. Chitra is passionate about designing for disability and play. She contributes to Kilkili (www.kilikili.org) in making play spaces accessible.
---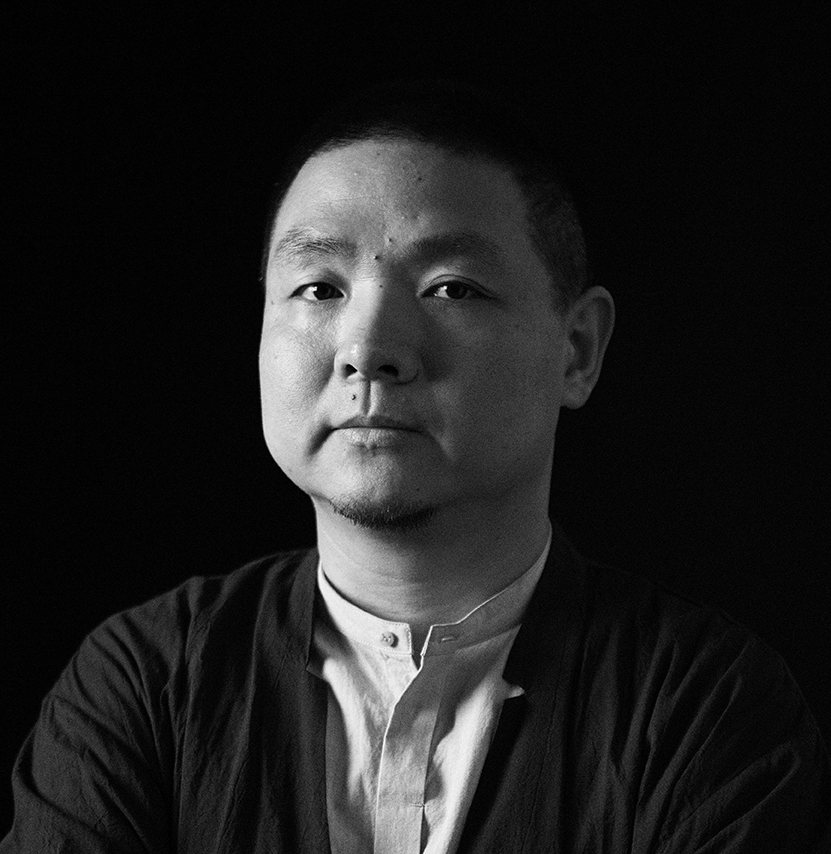 Li Xiangning
Deputy Dean, College of Architecture & Urban Planning, Tongji University, Shanghai
Show Biography
Dr. Xiangning Li is deputy dean and full professor in history, theory and criticism at Tongji University College of Architecture and Urban Planning. He is the editor-in-chief of Architecture China. He is a member of CICA (Comité International des Critiques d'Architecture) and has published widely on contemporary Chinese architecture and urbanism in international architectural magazines including Architectural Review, A+U, Architectural Record, Arquitectura Viva, Space, Domus, and Volume. He has served as visiting scholar and professor at various institutions including MIT, MAK Center of Art and Architecture (Los Angeles), TU Darmstadt, Harvard GSD,etc. He has curated a number of exhibitions including the Pavilion of China at the 16th Venice International Architecture Biennale, "Toward a Critical Pragmatism: Practice of Contemporary Individual Architects in China" at Harvard GSD, 2017 Shanghai Urban Space Art Season, 2013 Shenzhen/Hong Kong Bi-city Biennale, Shanghai Westbund 2013 Biennale, etc. In addition to that, he has been working with international museums and institutes, including Milan Triennale and Goethe Institute, curating exhibitions on Chinese architecture. He has been a jury member to many international awards and competitions including Spanish International Architectural Award, Holcim Award for Sustainable Construction, and Mies van der Rohe Award the European Union Prize for Contemporary Architecture.
---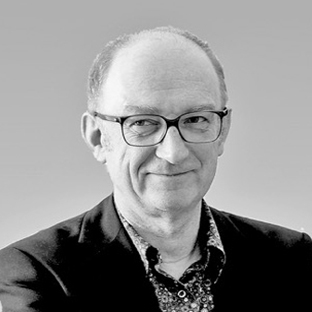 Eduard Kögel
Berlin based architect member of the Scientific Committee of ABE Journal and member of Advisory Board of the Journal of Chinese Architectural History at Qinghua University in Beijing
Show Biography
Eduard Kögel studied at the faculty of Architecture, Urban and Landscape Planning at the University of Kassel in Germany. From 1999 to 2004 he taught as Assistant Professor at the Technical University in Darmstadt in the department of Non-European Architecture and Urban Development. 2007 he received his doctoral degree from the Bauhaus-University in Weimar. Eduard Kögel works on the history of architecture and urban planning in Asia. He currently lectures at Berlin Institute of Technology and Bauhaus-University Weimar. Eduard Kögel works as Research Advisor and Programme Curator for Aedes Network Campus Berlin (www.ancb.de) and as project manager for www.chinese-architects.com. He is currently working on Mid-Century Modernism in South East Asia (www.seam-encounters.net).
---
May 22, 2021
YTAA Exhibition Opening in Venice
June, 2021
YTAA 2020 Awards Ceremony and debate